hello devfrand! (BYE DAYLIGHT SAVINGS! 🥰)
Is it warming up at all where you are? I'm in Boston, and I have my windows open right now!!!1 😍
As someone with seasonal depression... I feel like a MASSIVE weight is lifted off me as the sun comes out and the days get longer. Winters can be hard. I can't wait to get out of here and build my tiny home in SoCal.
So, I'm in the middle of CFP heck right now, because I'm all up in my own head. If you've never heard the term "CFP" before, it stands for "Call for Proposals", and it's when conferences open up for talk proposals from speakers. They usually have applications on their websites, and promote the conference on Twitter (Also, if you're not on Twitter... GET ON THERE! Tech lives on Twitter™️ and here's why)
This year, I'm submitting a talk on programmatic problem solving, which makes total sense because I just made a whole course on it! I just know the talk is going to be pretty dope, especially since it'll fit in with any conference I speak at, and everyone both new and experienced can carry something valuable away from it. I feel really good about my acceptance rates this year. 😊
On this week's La Vie en Code Podcast episode 37, "I Hated Public Speaking... So I Became a Public Speaker", I tell the story of how I got to the point of being a conference speaker, so be sure to check it out (see below)!
By this time next week, I should have submitted to at least a few confs, and there will be updates as I receive acceptances! I'm so excited to see how my career will grow this year, while I'm having the time of my life!
Alrighty, quick announcements:
YOU'RE INVITED: Newbie Coder Problem Solving School launch event!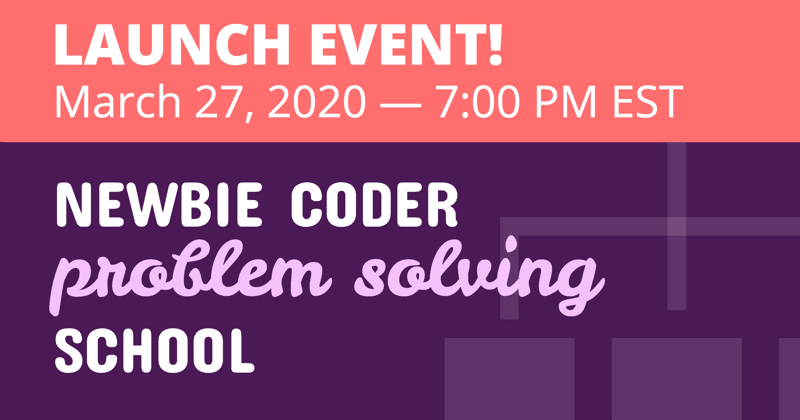 The Newbie Coder Problem Solving School official course release is coming up on MARCH 27th, and I wanna celebrate with you! 🍾
On March 27 at 7:00 PM EST, I'll be hosting a little online gathering to share some of what's in the course, and open the cart early. We can have some fun with a Q&A and tips for problem solving, maybe some games—whatever you like!
A glimpse at what you'll learn:
❤️ My advice for designing your problem solving approaches
❤️ Some of the myths and misconceptions we face about problem solving
❤️ Why "thinking like a programmer" can be tough for new coders, and how to "see" problems programmatically
❤️ How to identify your "first step", every time—and avoid blank screen paralysis
❤️ Some easy mindset changes I practiced to make problem solving less scary

And then, I'll open up the cart early! 🛒 The first 20 enrollees will receive a pretty sweet bonus too, but I'm not letting the cat outta the bag on that one yet. 😉
Anyway, I hope I'll see you there, and also as a NCPSS student. Go ahead and register below to secure a spot, because my problem solving presentations tend to fill up fast! I'll also have some more info up there later today. :)

🎙 New LVEC podcast episode today!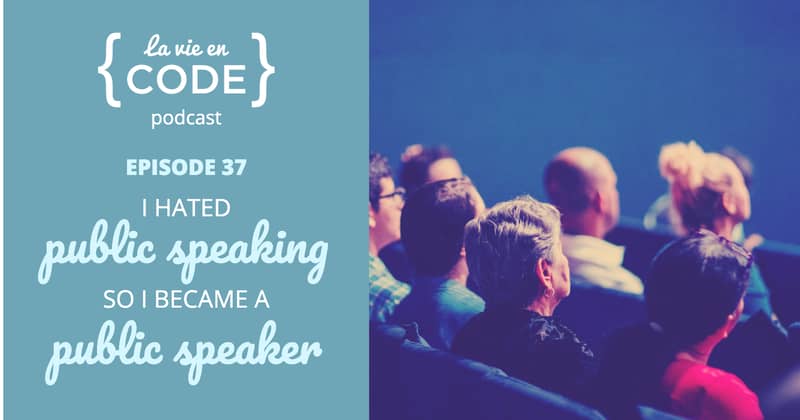 Tune in this morning for a new episode of the La Vie en Code Podcast!
This week, I'm telling the story of how I decided to get into conference speaking, even though I was deathly afraid of public speaking in general. A little tidbit... it had everything to do with what I was talking about. 🥰
You can find the podcast on iTunes, Spotify, and Stitcher. Of course, if you enjoy the episode, please leave me a ⭐️⭐️⭐️⭐️⭐️ review and a kind comment. I love hearing from my listeners. 🥰
Alrighty friend, onto this week's hand-picked resources!

Peace, love, and code,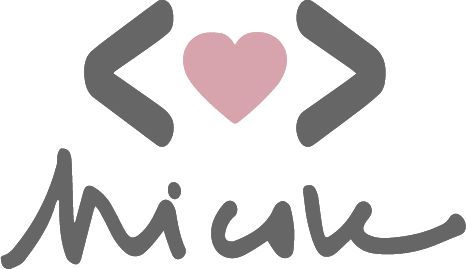 P.S. Follow me on Twitter @lavie_encode! :)

💻 dev goodies
📝 Some really helpful and supportive freeCodeCamp forum posts (go sign up even if you don't use FCC!):
📝 Advice on how to write a good DEV.to post!
📝 Reflecting on one year of remote work (by @karaluton)
📝 Like `console.log` but better (by @MechEngSanchez)
📝 A beginner's guide to contributing to open source (by @janessatran_)
📝 Web development—am I doing this right? (by @jpasholk)
📝 Breaking Into Tech: 7 Lessons Learned After 472 Days of Risk-Taking & Embracing Failure (by @wadnsj)
Psssst... you're awesome! ✨