hey coder friend!
It's been a minute, but I wanted to check in with you to make sure you're doing alright over there. ❤️
So… we're facing some weird times right now, huh?
"Normal" isn't "normal" anymore, and if you're like me… you're (more than) a little concerned about the future.
People are losing their jobs, and it's stressful for everyone. :(
Tech has more flexibility than most other industries, but it's still a challenge for employers, employees, and contractors alike.
I want to make sure you hear this from me, though, because it's super important: You don't NEED to use this time for self-improvement.
Take time to protect yourself, and heal in whatever way you need. I think we could all use a little healing.
Because things are so weird right now, you need to take care of yourself first, as well as your loved ones. Don't fall prey to pressure to do the most to "make the most" out of this time at home!
But for the folks who want to use this time to grow, some are using this as a time to revisit old projects, or just pick up their coding again in general.
Not everyone has the ability to spend time in these areas—lots of us have kids and family at home, and need time to care for ourselves, so that's always priority #1. Full stop!
But, if you're choosing to pick up the ball again, it's a good time to do it.
Education has never been more accessible with e-Learning, and there are lots of great resources that can help you build the skills to make your dreams come true!
But it's tough, and if you've tried to tackle your coding unsuccessfully in the past, you might be a little scared/put off by the idea of bashing your head against the keyboard.
Over the next few weeks, I'm going to be sharing some really valuable tips that I've been picking up from working with my coaching students. I see what y'all are struggling with, and I can help.
So, take care of yourself, be safe, remember to breathe and s t r e t c h, and we'll talk soon. 💕
Peace, love, and code,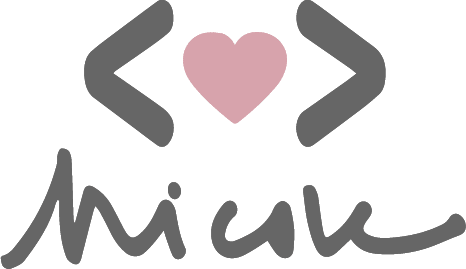 🎙 New LVEC podcast episode this week!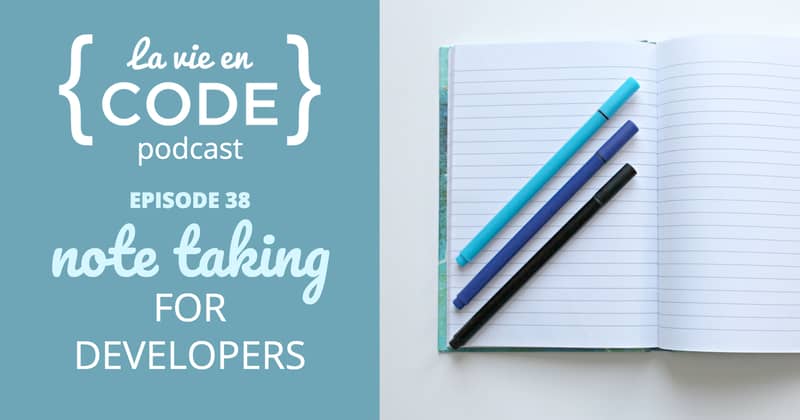 Tune in TODAY for a new episode of the La Vie en Code Podcast! This week, I wanna talk notes.
If you've been learning... well, anything... you have probably had to take some kind of notes on the information you've encountered, to review it again later.
There are psychological reasons why notes work, and ways to maximize them after you take them. And of course, I was the absolute worst with them in every way. So, let me tell you what I did wrong, how I learned, and what I'm doing now. 😊
You can find the podcast on iTunes, Spotify, and Stitcher!
Of course, if you enjoy the episode, please leave me a ⭐️⭐️⭐️⭐️⭐️ review and a kind comment. I love hearing from my listeners. 🥰
Alrighty friend, onto this week's hand-picked resources!

Peace, love, and code,
P.S. Follow me on Twitter @lavie_encode! :)

💻 dev goodies
📝 Some really helpful and supportive freeCodeCamp forum posts (go sign up even if you don't use FCC!):
📝 The psychology of becoming a developer (by @netk)
📝 The most important skill that you should develop to improve your life (by @andrespedes)
📝 How to start and finish a side project (by @harrison_g_reid)
📝 The ultimate guide to CSS grid (by @js_tut)
📝 How I landed my first developer job without writing a single application (by Jean-Marc Möckel)
📝 Shame vs. guilt (by @josepheames)
📝 How I got a job fourteen days after my coding bootcamp (by Randall Kanna)
Psssst... you're awesome! ✨